Is converged infrastructure still an effective way to minimize data center complexities and provide companies with more agility? You bet! According to MarketsandMarkets, the converged infrastructure market is expected to be worth $33.89 billion by 2019.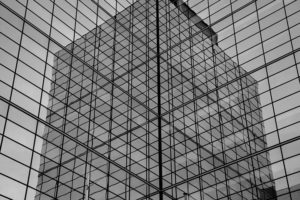 We continue our blog series highlighting aspects of our newest e-book with our fourth blog on Converged Infrastructure, which shows no signs of slowing down this year and into the next. IDC Research has reported that HCI is the "largest segment of software-defined storage." Additionally, software-defined storage (SDS) is the type of fast storage used in HCI, boasting a five-year compound annual growth rate (CAGR) of 26.6% and revenues that are forecast to hit $7.15 billion in 2021.
Read our latest e-book to learn how software and hardware disaggregation are driving new product categories for next-generation data centers.