2018 has already brought a plethora of new technologies and trends in regard to the data center. The question is, do you have the right colocation / data center provider on your side?
An IDC study predicts that by 2020, we'll have 44 zetabytes of data worldwide, as compared to just three exabytes in 1986. That's a whole lot of data! Data is the leverage point for competitive advantage across industries, and is used to enhance customer experience, increase operational efficiencies, and/or generate new sources of revenue.
It is with great excitement that we announce and introduce our newest e-book, "The Data Center in 2018: New Technologies & Trends" available for free download here.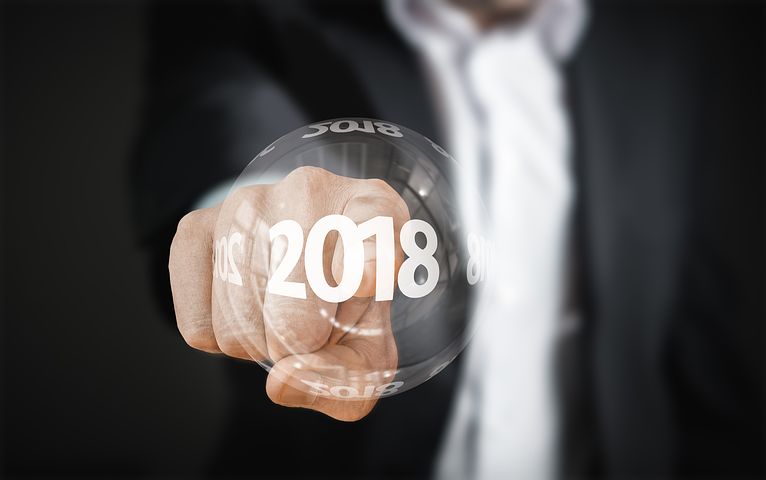 In our newest e-book, we will take a look at the top technology trends rising to the top for data centers in 2018. 
165 Halsey Street offers enterprises increased security, reliability, scalability and cost savings. The 165 Halsey Street facility is designed for continuous IT equipment operation. 165 Halsey Street is the colocation business with no MRC cross connect fees that help businesses operate seamlessly and cost effectively.
Be sure to follow 165 Halsey Street on Twitter and LinkedIn as well for all company updates, including when new blogs are posted.
Thanks for reading!