According to Gemalto Breach Level Index, data breaches compromised 4.5 billion records in the first half of 2018.If you guessed that the US comes in last place when it comes to these breaches, then you would be correct. The US is the most popular for attacks, "representing more than 57 percent of global breaches and accounting for 72 percent of all records stolen, though overall incidents are down 17 percent over the prior half. India accounts for 37 percent of the global breaches in terms of records compromised or stolen or revealed."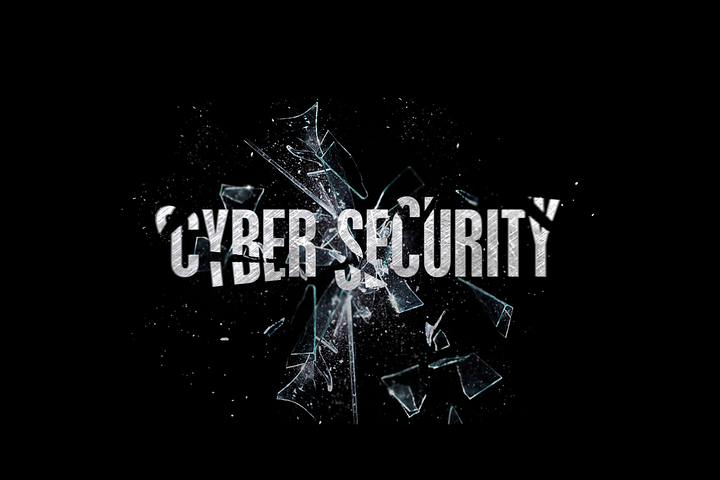 Data breaches have a considerable, negative impact on a company's customer base, particularly if the breach involves sensitive data. Not only do customers lose confidence in the brand and don't feel that their data is secure, but data breaches put off new potential customers as well. How can companies best protect themselves against these data breaches? Below are just a few examples. To view the entire list, read our latest e-Book.
Incorporate a cybersecurity specialist into the team.

Keep all business and personal accounts separate, and encrypt all data.
Continue to build awareness. Strengthen passwords and require both a two-step identification process and good antivirus programs.
Be sure to follow 165 Halsey Street on Twitter and LinkedIn as well for all company updates.