Has there been a bigger topic in 2018 than data protection and privacy? From the beginning murmurs of GDPR to overall global data security concerns, 2018 has been a landmark year for data protection. In 2019, data privacy concerns along with global information security spending will continue to rise in excess of $124B, according to Gartner. Security le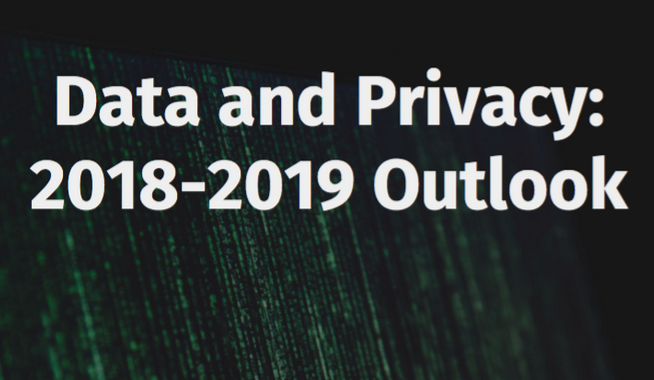 aders continue to assist organizations in utilizing technology platforms securely, with an aim to stay competitive and drive business growth.
As your business keeps pace with technology and data protection policies, make sure that you have the right colocation / data center provider on your side. 165 Halsey Street offers enterprises increased security, reliability, scalability and cost savings. The 165 Halsey Street facility is designed for continuous IT equipment operation.
This e-book will review the latest stats on global data privacy, what's ahead for new laws and regulations, how companies can prevent data breaches and more. 
Be sure to follow 165 Halsey Street on Twitter and LinkedIn as well for all company updates.
Happy reading!