It's been another wonderful year of growth and opportunities at 165 Halsey Street! As we move into 2019 with a continued focus on our customers and the demand for world-class, carrier-neutral data center and interconnection services, we invite you to take a look back at the year's most memorable moments.
To kick off2018, we announced that our current and future customers are now able to easily establish a dedicated network connection to Amazon Web Services. By utilizing AWS Direct Connect, our customers can establish private connectivity between AWS and their datacenter, office or colocation environment, which in many cases can reduce network costs, increase bandwidth throughput, and provide a more consistent network experience than Internet-based connections.
As the final winter snow melted away and spring came into focus, we made the exciting announcement that Extenet Systems and Planet Networks would be expanding their networks to the 165 Halsey Street data center facility. At 165 Halsey Street, we are able to exceed these companies' colocation and infrastructure needs, allowing safe, convenient, and affordable interconnection with over 60 US and global network operators. Additionally, the expansion of our network roster continues to benefit our existing customers by having easy access to these esteemed technology service providers.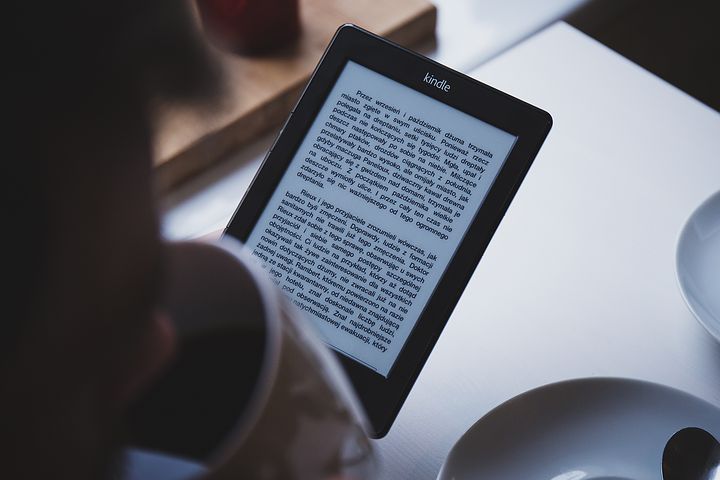 Lastly, what would the year be without a few timely industry e-Book releases!  We were happy to continue the expansion of our e-Book library by adding two new additions: The Data Center in 2018: New Technologies & Trends e-Book and the Data & Privacy: 2018-2019 Outlook e-Book. To read a brief overview of each e-Book and to download for free, see below:
The Data Center in 2018: New Technologies & Trends
In 2018, companies across the globe pushed towards digital transformation. When it comes to the data center industry, and what trends are shaping it today, most experts would agree that the trends all point to technologies that are enabling this digital revolution and shaping the landscape of the data center. This e-Book explores the top technology trends rising to the top for data centers in 2018. (P.S. Stay tuned for the 2019 Data Center Trends e-Book coming early next year!)
Data & Privacy: 2018-2019 Outlook
2018 has been a landmark year for data protection, and in 2019, data privacy concerns along with global information security spending will continue to rise in excess of $124B, according to Gartner. This e-Book explores where the world – and the US specifically – stands with data protection and what we have in store for this very important topic in 2019.
As we begin to turn the page to the New Year, we invite you to stay tuned to some upcoming exciting announcements from the 165 Halsey Street team!