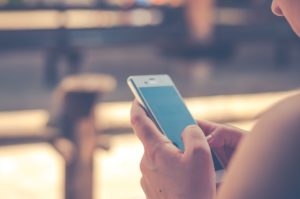 Referencing an IHS Economics and IHS Technology Report from 2017, 5G is expected to lay the groundwork for technologies such as enabling self-driving cars to be more responsive to traffic changes or IoT sensors being integrated into smart buildings and smart cities in the coming years. This report also finds that 5G has the potential to create a staggering $12.2 trillion in global economic output by 2035.
5G promises increased speeds and capacity, lower latency (less than 1 millisecond!), and an improved user experience. To stay relevant alongside 5G,, it is imperative for data centers to host and stream data at significant higher speeds, volumes, and lower latencies.
It is critical for data centers to offer low latency so as to not slow down the data transmission, as well as strong reliability and redundancy. With 5G, users will come to expect instant access whenever and wherever, and data centers who want to comply with these services must adhere.
Today's data centers, such as 165 Halsey Street, are well equipped for the new wave of mobile networks. The facilities that are not should consider focusing on hardware refreshes and upgrades to ensure the lowest latency possible, along with a wealth of bandwidth to manage the high volume that 5G and other technologies, such as Edge Computing will bring.
Interested in reading about more 2019 hot technologies and trends in the data center?  Download our e-book today!