With the intensity and frequency of ransomware attacks occurring in this day and age, it's often challenging to keep up with the best ways to protect your business from these attacks and more. Ransomware, IoT and other  attacks are encroaching on businesses across the world and their threats continue to grow. Ransomware attacks are growing more than 350% annually and IoT are attacks skyrocketing, with attacks up 600% in 2017 alone. According to Gartner, it's no wonder that information security spending is reaching well over $114b in 2018 with an expected growth rate of 8.7% in 2019.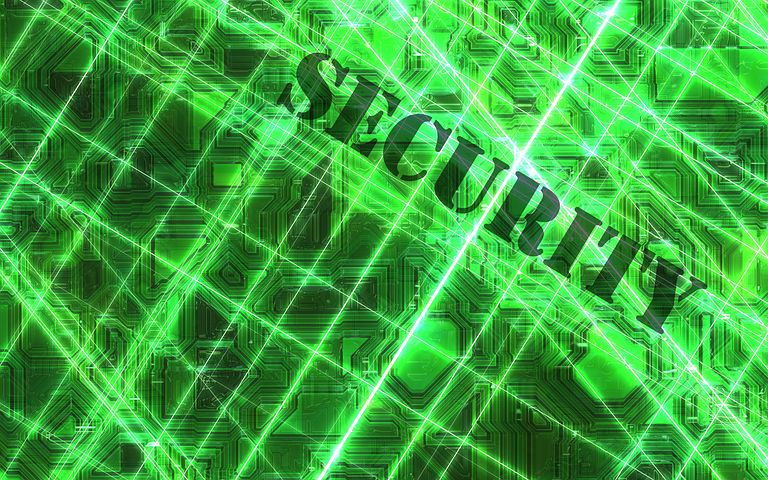 "With information security spending expected to reach upwards towards $124b in 2019, the topic of cybersecurity remains one of the hottest in the tech and telecom industries today. A critical issue that spans the world, there remain several challenges, including a shortage of skills and lack of total control. Fortunately, with the focus so strongly on cybersecurity, leaders continue to take the reins in exploring the technologies and techniques needed to successfully confront cyberattacks."
–Joseph Simone, President at Tishman Real Estate Services for 165 Halsey Street.
Below are more stats regarding predictions for security spending and risk management:
At least 30% of organizations will spend on GDPR-related consulting and implementation services through 2019.
Risk management and privacy concerns as part of digital transformation initiatives will drive additional security service spending through 2020 for over 40% of organizations.
Cloud-delivered security is becoming the top preferred delivery model for an array of technologies
165 Halsey Street's new e-book will review the latest stats on global data privacy, what's ahead for new laws and regulations, how companies can prevent data breaches and more.  Download today.