We have some exciting news to share! We are currently in the process of implementing a complete website overhaul and will have a totally new look – and user experience – coming soon. Our top priority is creating the most ideal customer experience, and as such, we have decided to rework the layout and look of our site. With streamlined navigation, more resources on the home page, and an exciting new appearance we hope to give you the information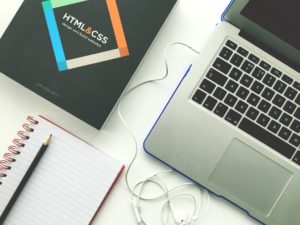 you need with far less clicking and searching. 
Make sure you stay up-to-date on the deployment of this new look by following us on Linkedin and Twitter. We can't wait to show you what we're working on!