As each day passes, there's no stopping the need for enterprises to continue to modernize. By 2020, more than 55% of these enterprises will be forced to do so. Why? It starts with the workload demands of next-generation applications and IT architectures.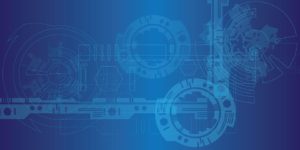 In 2018, technical professionals focused on IT infrastructure will adopt disruptive technologies to enable hybrid cloud architectures that meet the demands of digital business and IoT. Furthermore, IT professionals concur, in a recent report by Avanade, that ignoring trends in IT modernization could lead to negative consequences when it comes to growth. IDC also forecasts that about 30% percent of companies will include data center planning and processes as part of their plans to speed digital transformational efforts.
Learn the three areas that should be considered when analyzing various opportunities for data center modernization or consolidation and more in our latest e-book!