Download Our New eBook
As part of our six-part blog series on network security, we now focus on the next challenge: Shortage of Skills.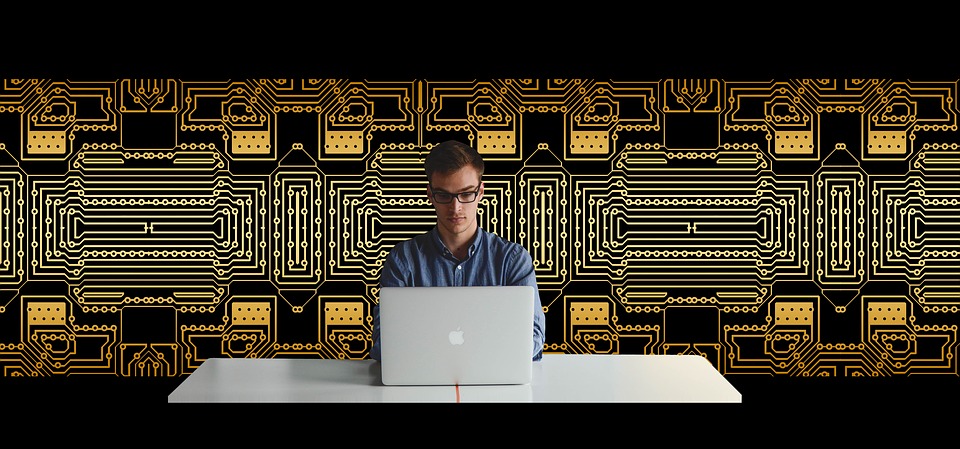 The cybersecurity industry is a rapidly growing, multi-billion-dollar-plus market, but it's facing a serious talent shortage. Recent reports from Frost & Sullivan,  (ISC)2 , and Foote Partners highlight  the lack of cybersecurity talent and shortage of skilled technology workers. The reports project that the global cybersecurity workforce will grow to six million by 2019, but there will be more than 1.5 million of the positions unfilled by 2020.
So, what can companies do? Here's a quick list – and for more on the challenges and opportunities surrounding keeping networks as secure as possible and thwarting cyberattacks, download the full eBook here.
 Assess workforce strategy
Improve outreach and engagement.
Build an ecosystem of professionals focused on cybersecurity.
Provide an amazing support program for the new hires.
Support ongoing learning and skill building.
We will continue our mini blog series on network security – challenges and opportunities, so please stay tuned each week for more!
Be sure to follow 165 Halsey Street on Twitter and LinkedIn as well for all company updates, including when new blogs are posted.
Thanks for reading!