It's known that the state of the data center market has been making shifts towards digital transformations and strategies in order to keep pace with the ever changing technology landscape. However,  there are multiple trends and factors to keep your eye on in regards to the data center market. CRBE's recent U.S. Data Center Trends report examines some of the most important factors.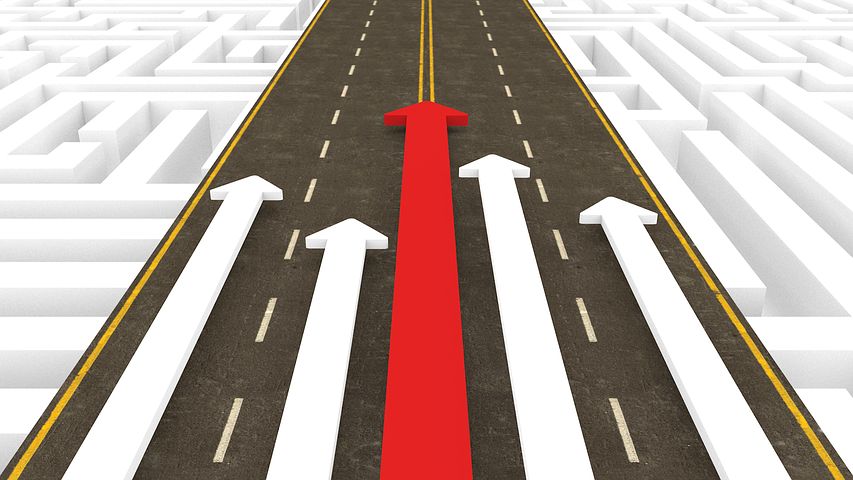 CRBE reported that while 2017 was a record year for the market, 2018 would keep pace to also be an active year. It was noted that, "strong investor interest in the data center sector continued, with more than $7 billion of investment in H1 2018, 47% of which was in asset-level transactions."
In addition to those findings, a State of the Data Center report from AFCOM reported on the growth of construction in the coming years:
The average number of data centers to be built sits at around 2.2 per organization.
That number increases to 4.5 over the course of 12 months.
Looking three years out, the average number of data centers to be built is 10.3 per organization.
It's clear that the data center is and will continue to be a crucial component to many businesses. With the way that technology continues to update and change on a daily basis, we will continue to see the same change and growth in the data center market.
In early 2019, we will be releasing our newest e-book, addressing the latest trends predicted to impact data centers the most. Stay tuned!
In the meantime, be sure to catch up on your reading by visiting our e-book library.