Does your data center take security to the next level? In our latest e-Book, we address how you can best protect yourself from data breaches, the latest on privacy laws and more. To wrap up this particular e-Book blog series, we're talking about common security measures you can find in secure data centers.
Hacking, malware and spyware are the most obvious threats to data privacy, and there is also the physical aspect of IT security to keep in mind. Data centers and carrier hotels, such as 165 Halsey Street, take security to a whole new level. Below are just a few examples of security measures that should be taken in a secure data center: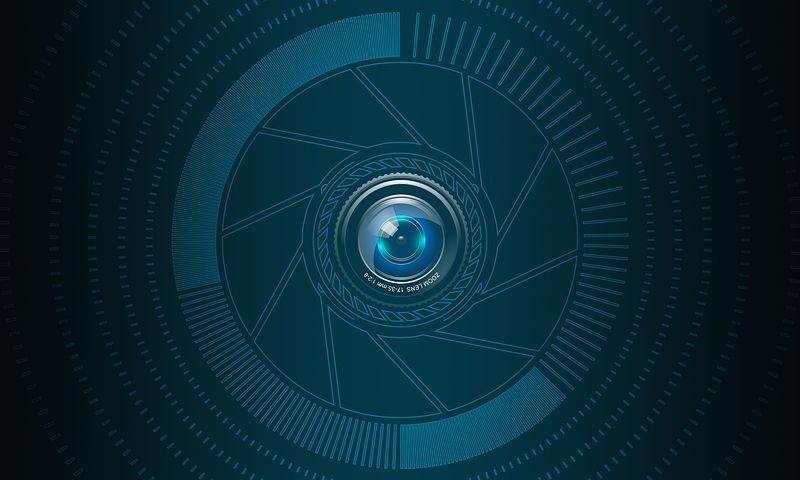 Top of the Line Surveillance Systems

Security Guards

Strategic Building Design

Access Control
There are many additional countermeasures employed by data centers. Check with your data center specifically on all security measures utilized.
Why choose 165 Halsey Street?
165 Halsey Street is a dedicated 1.2M sf data center/colocation/telecom carrier hotel with over 80 MW of power. The building has been operating a carrier neutral colocation business for more than 15 years,  and presently spans over 180,000 square feet with no MRC cross connect fees and direct access to over 60 networks.
Located just 13 miles from Manhattan, 165 Halsey Street is independently owned and operated and SSAE 16-certified. With 165 Halsey Colocation, there are no monthly recurring cross connect fees between customers, allowing safe, convenient and affordable interconnection.