In our ongoing e-Book blog series, we've addressed GDPR, stats on the latest global data privacy and more. Today, we're taking a peek into the future to learn what lies ahead for additional privacy laws.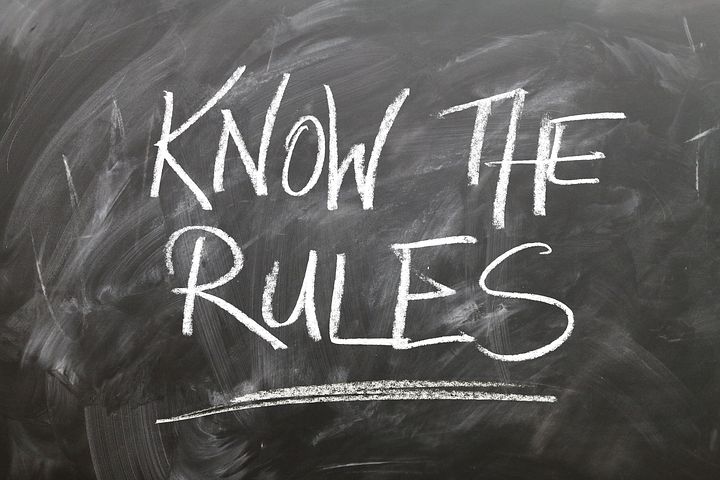 As of March 2018, in response to the EU's newly enacted GDPR, all U.S. states, as well as the District of Columbia, Guam, Puerto Rico and the U.S. Virgin Islands, have enacted breach notification laws requiring businesses to notify consumers if their personal information is compromised. These new and amended state data breach laws further define personal information and specifically mandate that certain information security requirements are implemented.
The expanding global privacy and security community will need to address the complicated data security issues in the coming year. The issues include GDPR implementation and related data transfer rules for the EU and globally, as well as practical and operational issues that involve putting best practices for new data and technology into place. Data professionals are strongly needed to become "effective stewards of company data, with appropriate consideration of individual privacy and appropriate business goals," and companies must focus on the need to manage individual data, while dealing with the onslaught of legislative and regulatory overlaps and the need for effective integration of privacy and security controls.
If you're ready to talk data security with a professional, reach out to 165 Halsey Street today.